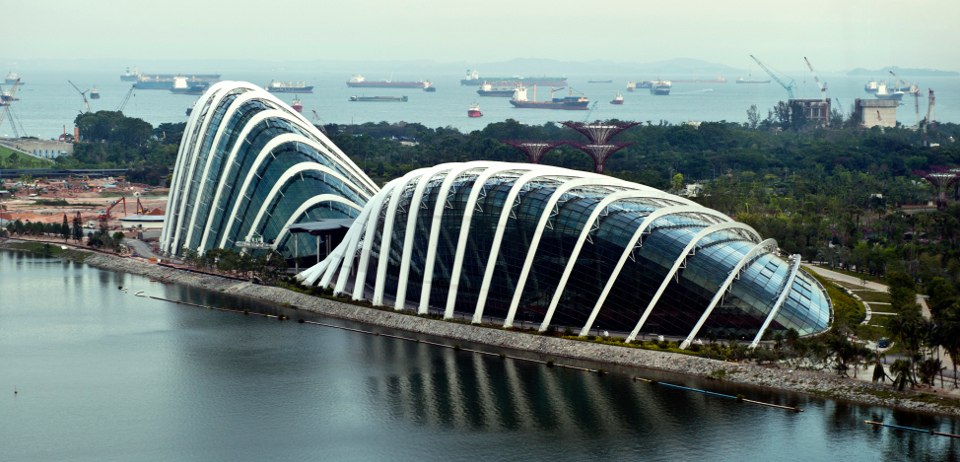 Gardens By The Bay - Singapore
From major 3D pump station design, to open plan presentation turf zones with intricate botanical gardens, to micro sub-surface drip irrigation delivering precise quantities of nutrient enriched water for all plant species from around the world in on ground and vertical planted structures. Virtually every aspect of irrigation products and current design trends have been utilised in this project.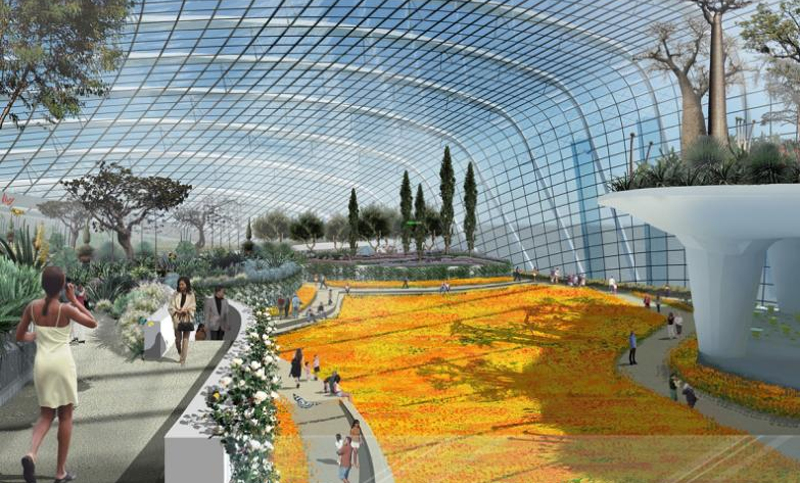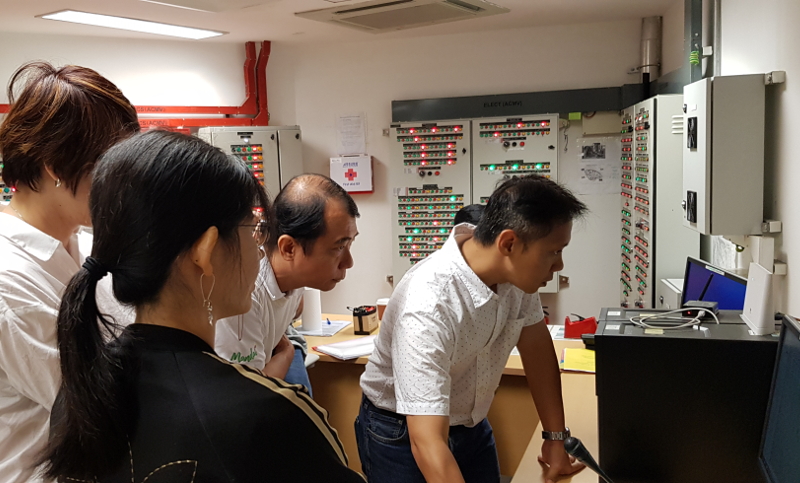 This extensive project called for the latest design techniques and product selection to make this project come together. Our Singapore and Australian teams are proud to be playing a role in this visionary project.