Gardens By The Bay - Irrigation
Gardens by the Bay are a high quality botanical gardens located at the mouth of the Singapore River. The Gardens consist of a 1.2 Ha cool dry and a .8 Ha cool moist conservatory, 23 supertrees and superb gardens. The irrigation system comprises of 5 pump stations, 5 central computer control systems, 340 solenoid valves and 2,800 sprinklers.
Client: National Parks – Singapore.
Irrigation Contractor: Aqua Works.
Size: 54 Ha.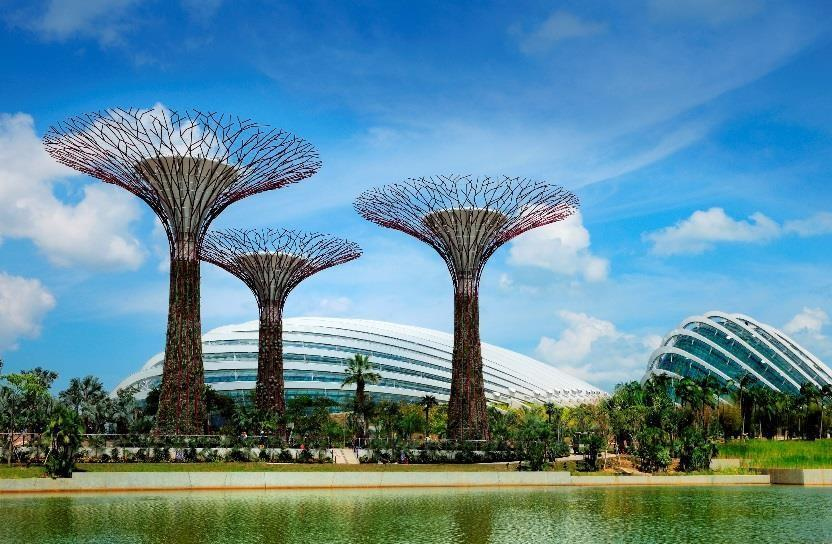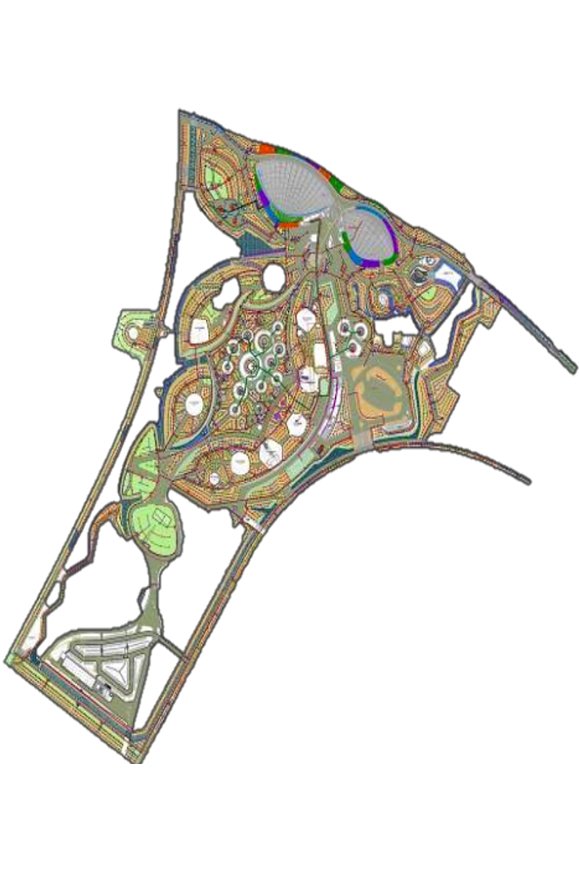 A film for Gardens by the Bay, Singapore, highlighting the processes used to create the distinctive Cooled Conservatories.